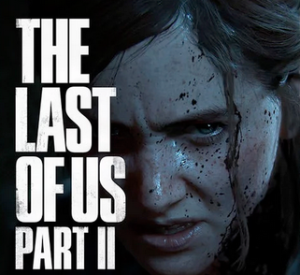 by The Editor, empirestrikesblack.com
Warning: contains spoilers!
I write this article feeling a touch heartbroken and not a little stupid. Like so many gamers I waited patiently for The Last of Us Part II, a highly anticipated game that follows on from its PS3 predecessor, The Last of Us. Ordinarily I would not take the time to write an article about a video game but this issue is very important for reasons that I will discuss.
Let's quickly rewind to part I. The first game I genuinely enjoyed. It was cinematic and had …
Read the full story »